Fire damper testing training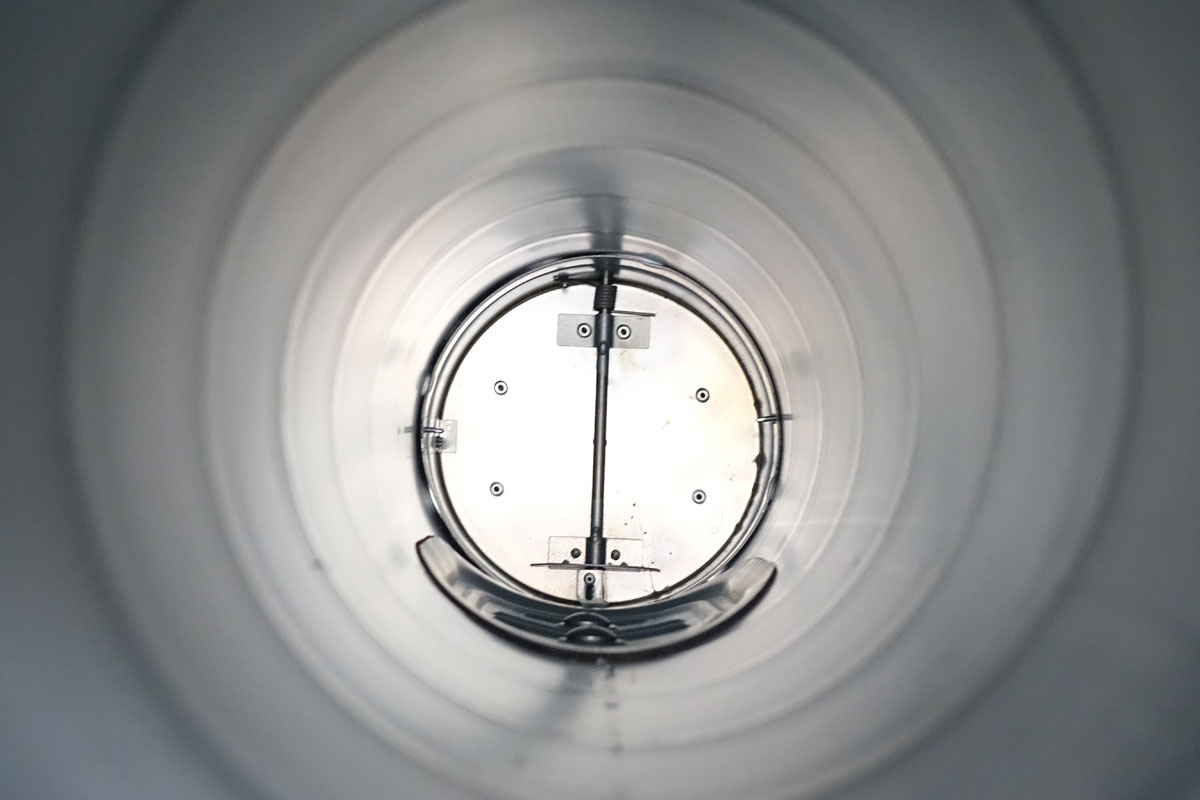 Only the best training from Hasman
In addition to ductwork cleaning training, Hasman also offers a comprehensive one day course in fire damper testing.
During the session, which takes place at our purpose built training facility, we are able to cover all theoretical and practical aspects of fire damper testing, allowing participants to leave with a practical working knowledge, ready to do the job at hand.
Types of fire dampers for ductwork
Participants learn about the various kinds of fire dampers for ductwork, as well as being trained in how to test and reset them.
Fire dampers are an important safety feature that are used to prevent the spread of smoke and fire in ducts.
Should a fire break out, you need to be certain that your fire dampers are in full working order and will close, triggered by the change in temperature.
As such, regular fire damper testing, as well as fire damper maintenance when required, are hugely important.
Participants of the Hasman Fire Damper Testing Competence course receive full theoretical and practical training on a range of fire damper testers to ensure proficiency.
Everything you ever wanted to know about fire damper maintenance
That is exactly what we teach on our Fire Damper Testing Competence course.
The specific one-day curriculum includes candidates being trained to:
test and reset a variety of fire dampers

correctly log tests

inspect fire stopping

learn how to read schematic and technical drawings
Our training takes place at our well equipped training centre in Liverpool, where participants can gain hands on experience of working with fire dampers for ductwork, in situ.
Why choose Hasman for fire damper training
Our team has a combined experience of over 40 years industry experience, as well as a track record of delivering top class training.
We also have a state of the art training facility that contains a large classroom, an operating theatre specification AHU, a fire damper testing area, full kitchen extract system which includes a Halton UV canopy, a dust shaker unit and over 40m of high level ductwork.
We are the leaders in our field when it comes to ductwork training.
Upcoming courses
We have one day fire damper testing training courses coming up in mid March and mid April for just £250 per person.
Places can be booked online via the courses section of our site.