What do I need to know about ventilation hygiene?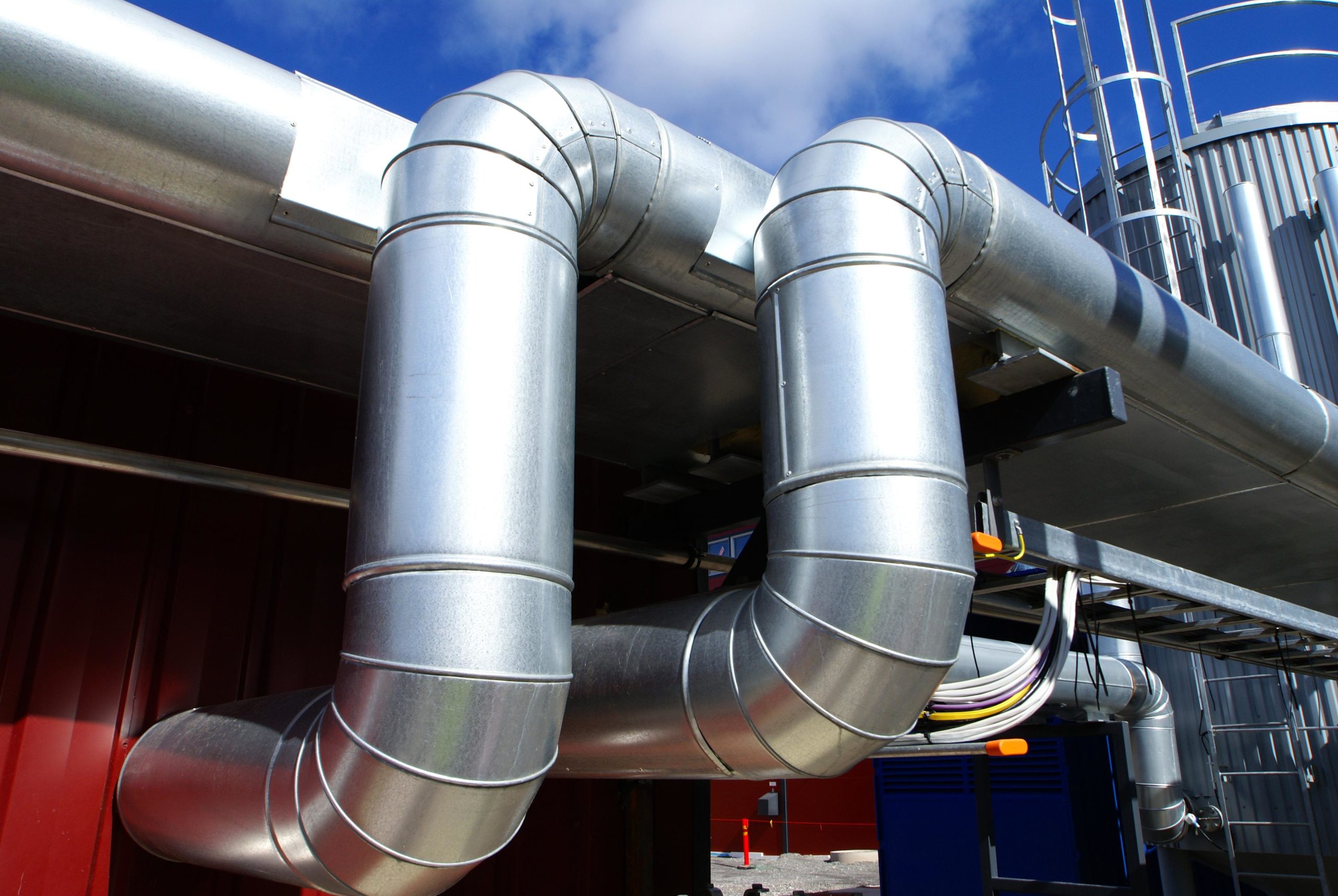 Hasman Training have got you covered
The amount of information you need to know about ventilation hygiene is directly related to the amount of time you spend responsible for industrial ventilation systems.
If, like many people, you wouldn't know the inside of an industrial ventilation system from any other metal pipe – and you don't need to – then you can probably carry on with your life in blissful ignorance.
However, if duct work cleaning and general ventilation hygiene come under your remit then there is definitely a thing or two you should be aware of. We suggest you read on.
Ventilation hygiene guidelines and legislation
The place to start, when learning about ventilation hygiene (specifically kitchen extract fans), is the TR19 guidelines. They will inform you on best practice for cleaning and maintenance.
It is also important to have a full theoretical and working knowledge of current health and safety legislation. This is updated periodically, so knowledge of health and safety law and practices should be kept up to date.
Duct work cleaning equipment
A practical working knowledge of the required cleaning equipment is very important to ventilation hygiene. The cleaning of industrial ventilation systems often involves cameras, inspection robots and specialist tools for the proper cleaning of vertical and horizontal ductwork.
Hazard and fault awareness
It is of the utmost importance that you can immediately spot when something is wrong with an industrial ventilation system. If the job of ductwork cleaning falls to you then hazard awareness, testing and proper reporting probably come under your remit as well and you should make it your business to know how to carry out and report on surveys.
Working in confined spaces
On a practical level, in order to be responsible for ventilation hygiene you should ideally have undertaken confined space entry and exit training.
If you are called upon to enter a confined space you will also be required to carry out work while you are in there, so need to feel comfortable and safe in the environment. This is something that can only be learned using a hands on approach.
Duct work cleaning training from Hasman
At Hasman we run a regular two day certified course that covers all of these areas and more, for those in need of a comprehensive knowledge of ventilation hygiene. In our expert opinion, a combination of theoretical and practical training is the best approach to obtaining all the information you need.
If you would like to find out everything you need to know in just two days, check our 'courses' page for details and upcoming dates.