How to Gain BESA TR19 Training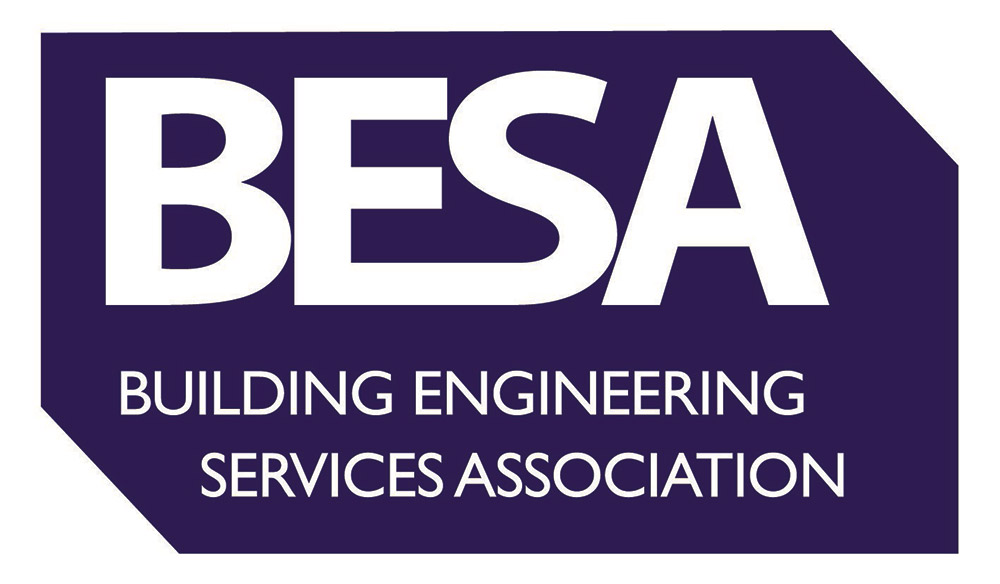 TR19 as set out by the Building Engineering Services Association is the guide to good practice in maintaining ventilation cleanliness. TR19 promotes high kitchen standards in the workplace and protect the general public by providing guidelines on safe practices for the cleaning and extraction of ducts for indoor air quality and reducing the risk of fires in buildings. Anyone carrying out ventilation cleaning services need to adhere to TR19 guidelines, to do this you must gain knowledge of TR19 and other relevant health and safety, Hasman ensure you are trained correctly to be able to work to TR19. Read on to find out more about TR19 training at Hasman. 
TR19 Training Courses
All of the training courses we offer follow TR19 and BSEN15780 providing both theoretical knowledge and practical. Here are some of the training courses we have to offer:
Grease Hygiene Operative (GHO) – BESA short course
The Grease Hygiene Operative Course teaches engineers how to clean grease extract systems and associated components, and how to use the associated tools and equipment to carry out this work. It has a focus on safe working practices to TR19 standards in both the theoretical and practical elements of the course, training delegates how to plan and prepare a safe work location and understanding health and safety in the workplace.
Grease Hygiene Technician (GHT) – BESA Short Course
The next progression in your career as a ventilation hygiene operative is a supervisory role with the Grease Hygiene Technician Course. The GHO course is not a necessity when enrolling on this course as we cover all TR19 guidelines including safe working practice, health and safety, cleaning kitchen extract systems and supervision.
Air Hygiene Operative (AHO) – BESA Short Course
The Air Hygiene Operative Course trains delegates to safely carry out cleaning of ducts and the principles of general ventilation systems. Indoor air quality and the health of the public it is vital, this course gives practical, hands on experience of cleaning air ventilation systems as well as theoretical training.
Hasman are Providers of TR19 Training
Hasman are specialists in TR19, BSEN15780 and CIBSE TM26 so we're the number one choice for the provision of ductwork cleaning training. Ensure that you gain your training through Hasman by booking onto one of our courses or call us on 03333 443 780.