The need for staff training and carrying out fire safety maintenance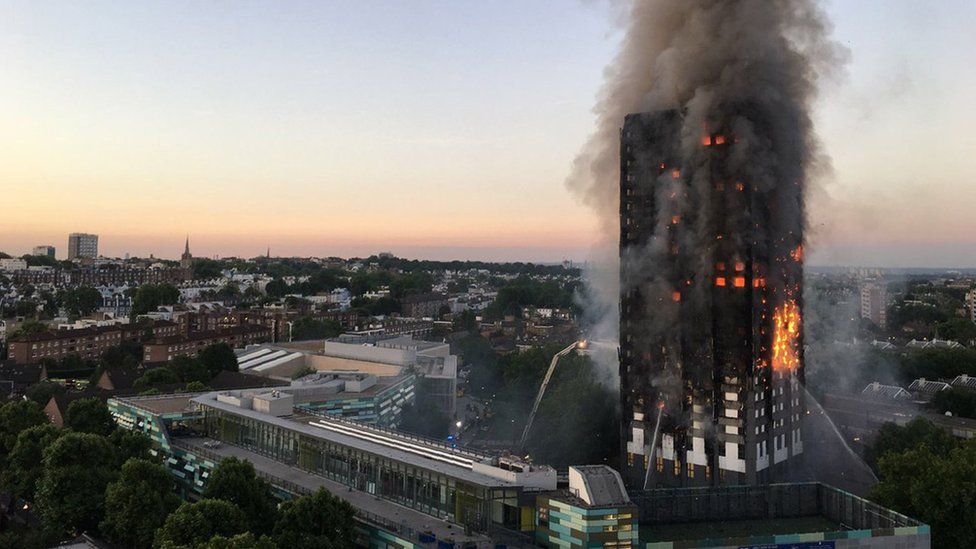 Courses for fire damper testing by Hasman
The recent disaster at Grenfell Tower in London has cast a bright spotlight on the need for fire safety maintenance in buildings across the UK. The inquest into the tragedy will no doubt highlight a number of issues which contributed to the loss of life, the death-toll is still unknown.
Well thought-out design, correct installation and proper and comprehensive maintenance schedules all play a critical role in ensuring buildings are safe from fire.
A direct result of the recent fire is increased awareness for the need for maintenance of existing fire safety systems. Fire dampers are a key component of a buildings fire safety and require annual testing which is outlined in BS9999:2017, hence the need for a large capable workforce.
Fire damper courses in the UK
BSRIA estimate 250,000 new fire dampers are installed per annum in the UK alone, it is a huge task to correctly test them all once per year, it is unknown how many dampers aren't currently subject to routine annual inspection, but the number will be frighteningly high.
Thankfully more and more buildings are having their fire dampers tested annually, but until now there has been little in the way of formal training for carrying out fire damper testing.
Fortunately Hasman have developed an approved and certified one day course for fire damper testing, the course also contributes 8 hours to annual staff CPD.
The best way to ensure that individuals carrying out essential fire damper testing are competent is through independent and approved training. Insurers and building managers will be reassured when maintenance is conducted by trained persons, whose training can be evidenced and audited.
The importance of fire safety maintenance
Our fire damper courses are delivered in a state of the art facility that can host up to 14 people at a time. We have both mechanical and motorised fire damper types fitted in situ to our fire damper wall and in house ventilation system.
We can offer realistic hands-on training to ensure the correct testing strategies and techniques are used during maintenance checks, this prepares candidates for real-life testing challenges.
Hasman are and will continue to be a leading provider of fire damper training for the UK and European markets through continued development and investment in our training centre and practices.
Contact us to organise your training now.