Fire Safety in Public and Commercial Buildings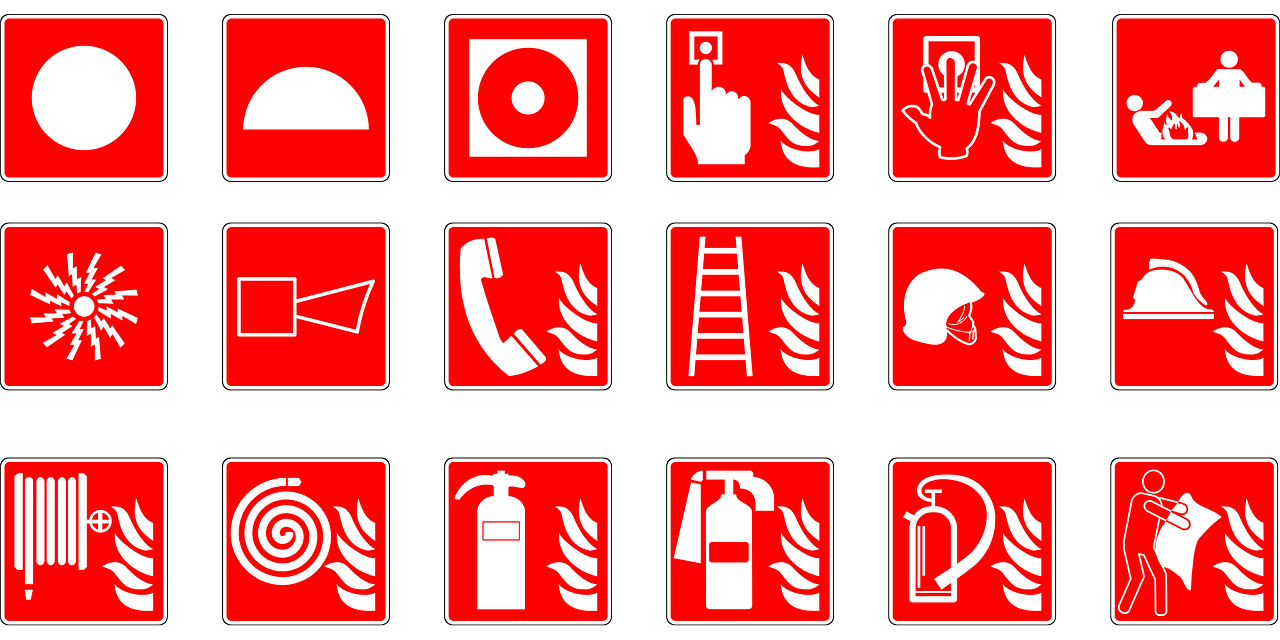 The tragic events of Grenfell one year ago shed light on the safety of the buildings that we all occupy on a daily basis, particularly in terms of fire safety. There is a duty of care by councils, employers and landlords to ensure that the buildings they manage are safe and have sufficient fire safety procedures in place that adhere to strict fire safety regulations. When it comes to maintaining your commercial property, fire safety should be a priority and there are certain procedures you can put in place to minimise the risk of fires spreading. Building's owners should also ensure that the fire detection and alarm systems are in proper working order and that lifesaving equipment such as fire dampers for ductwork are regularly tested and maintained.
Fire Safety Duties of The 'Responsible Person'
Fire safety is a statutory requirement and so there are a number of duties that should be considered and implemented by those who are responsible for the building. In the event of a fire a building should be well equipped to alert occupiers of a fire and prevent the spread of fire throughout the building. You should regularly carry out risk assessments to identify risks and the potential fire hazards in your building and record the findings.
What are Fire and Smoke Dampers?
Fire dampers are a vital piece of equipment which help to prevent the spread of fires and smoke throughout the duct system. They work mechanically or electronically to seal off the space in the duct system as it passes through the building's fire compartments. Most commercial buildings are fitted with fire dampers but they're often hidden away in the building's HVAC system, meaning they may be forgotten about and go untested. Restricted access may prevent you from having fire dampers tested but there are trained professionals who can better access these areas with ease, and here at Hasman we provide these professional engineers with our fire damper testing competence course.
Fire Damper Testing Competence Course by Hasman
At Hasman we can't emphasise the importance of fire dampers for ductwork and proper testing procedures. Preventing the spread of fires is life saving, critical work! Dampers should be tested upon installation and annually thereafter. If you're looking to promote fire safety in buildings and would like to provide fire damper testing then there is no other place to gain this training than at Hasman.
Our course provides candidates with both theoretical and practical training in just one day! It's an in depth course which gives candidates hands on experience of real life fire damper testing so you can go out into the workplace confidently. This course meets industry standards and is CPD approved.
It is the responsibility of us all to ensure fire safety in buildings and prevent tragedies such as Grenfell ever happening again which is why we as training providers in this industry ensure that the fire damper testing course that we provide is of a high quality and is in accordance with legislation and industry guidance.
If you're interested in our fire damper testing course you can book one of our course dates online or give us a call on 03333 443 780.