European Ventilation Hygiene Association Update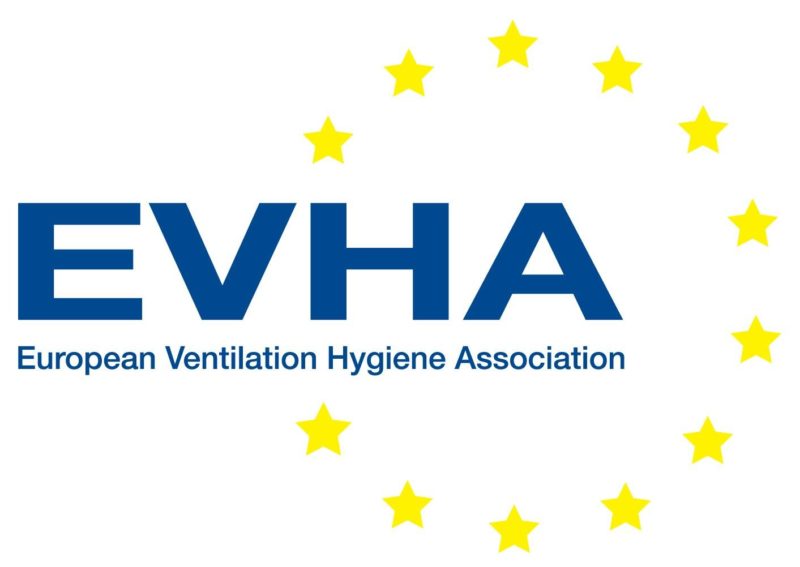 Hasman Ltd are members of the EVHA and recently visited Linz in Austria with the association to meet with the Austrian Ductwork Cleaners Association. The O.F.R. in Austria is a growing association and is now a member of the EVHA. A new training centre for EVHT cleaning training courses will soon be ready in Linz, Austria.
Hasman's state of the art facility in Liverpool has also hosted EVHT training for European ductwork cleaning companies searching for approved training. The EVHT training course educated candidates how to safely and effectively clean ductwork in accordance with the European standard EN 15780.
The new Austrian training centre will be able to deliver the EVHT qualification in German language, something which hasn't been possible up until now, and in the future more translations may become available. Jack Friend of Hasman Ltd attended the meeting along with Kimmo Haapalainen, the current president of the EVHA.
The EVHA is a growing association with more and more companies and associations throughout Europe joining it. The association discuss and review developments within the ductwork cleaning markets across Europe. Hasman has always been committed to advancing the ductwork cleaning market and regularly attend EVHA meetings across Europe.