Worrying Research into The Effects of Air Pollution on Unborn Babies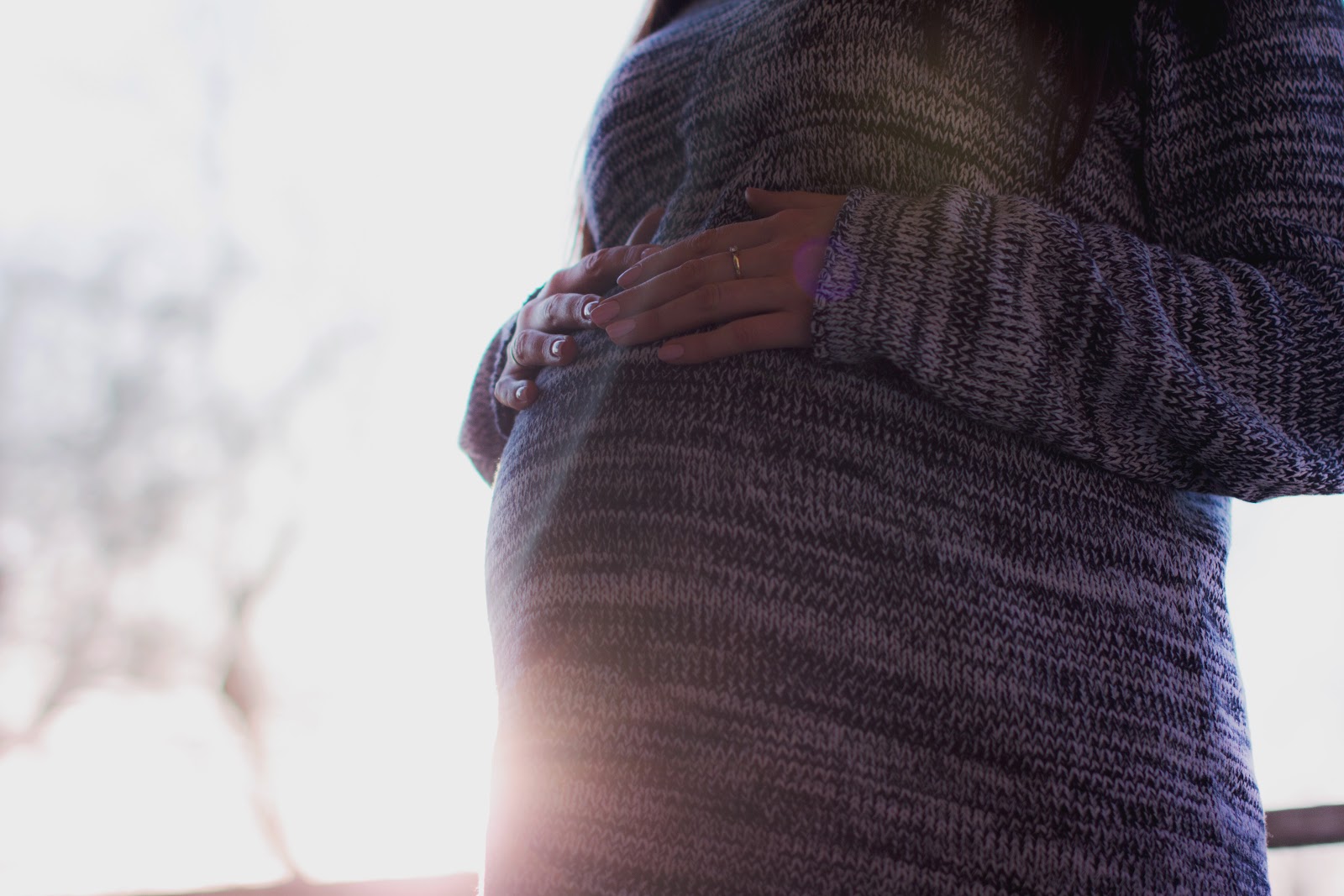 We recently discussed the negative impact of pollution on cognitive ability from recent findings published by the Proceedings of the National Academy of Sciences, and highlighted the need to improve our quality of air. However, more recent research examining the effects of air pollution on unborn babies has revealed worrying findings that further highlights the health concerns of breathing in toxic air that go beyond respiratory problems.
What did the study involve?
The study was conducted at Queen Mary University of London and involved examining the placentas of five healthy, non-smoking women living in London who gave birth to healthy babies. The purpose of the study was to find out if there is a direct correlation between polluted air and harm to foetuses, as any harm to the placenta has direct effects on the foetus.
What were the findings?
The study found evidence of sooty particles in macrophages in the lung, some of these particles were found to have moved from the lungs and travelled through the bloodstream into the placenta, the first evidence of its kind. It's always been known that air pollution causes premature birth, low birth weight and restricts foetal development, but the evidence of how this happens has not been found until now. This study has clrly shown that the toxic air that pregnant women are breathing in is directly harming their unborn babies which calls for stricter regulations to clean the air around us.
All over the world, particularly in cities, pregnant women are being exposed to high levels of polluted, toxic air. This air pollution exposure harms the foetus in the womb, and is also linked to many health implications for the child in the future.   
What can be done to reduce air pollution exposure and improve air quality?
It's clr, from the various studies that have been carried out on this issue, that air pollution has serious effects on health and cognitive ability particularly on the most vulnerable in society. These findings are catastrophic for future generations and the need to eradicate dirty air is in dyer need. According to the World Health Organisation 1 in 9 people across the globe die from illnesses associated with air pollution, a staggering statistic that cannot be ignored.
All countries across the world need to work together to improve air quality and the UK government is putting measures in place to reduce toxins in the air such as reducing diesel vehicles on our roads which contribute 34% of nitrogen dioxide emissions. These latest findings are adding more concern and urgency to an already huge public health crisis.
As leaders in the air hygiene industry, Hasman are committed to helping this public health crisis by promoting indoor air quality and proactively training ventilation engineers in air hygiene. We offer a BESA approved Air Hygiene Operative course which has qualified many engineers in air duct maintenance to a high standard to improve indoor air quality in domestic and commercial buildings. To find out more about this course call our team on 03333 443 780.