Why Take your Duct Cleaning Training with Hasman?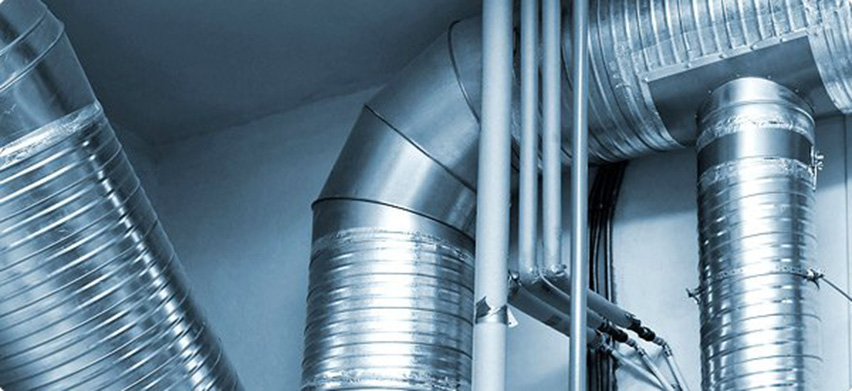 Professionals for Duct Cleaning
Ventilation systems are made up of complex equipment so duct cleaning training wouldn't be a bad idea.
Without the proper maintenance and air duct cleaning services any number of things can go wrong.
When it comes to air duct and ventilation system upkeep, we can supply all the equipment and training you could need to keep them maintained. With our online store you can find all the machinery and apparatus needed to keep your ventilation in perfect working order.
Does My Team Need Duct Cleaning Training?
They may already have training and experience in similar systems but there are important differences between equipment.
Being aware of these differences and having had hands-on experience of working with the systems in our duct cleaning training environment will give your staff the ability to carry out their job to a high standard.
Continued professional development is important in any profession. To maintain the professional standards of the air duct cleaning services industry it is worth investing in your staff by providing them with practical training experiences, delivered by industry experts and qualified trainers.
Our courses provide your staff with the competent, hands- on knowledge they need to efficiently clean air ducts safely, and to a professional standard. They are also delivered in our purpose built training school, which includes a two storey learning environment with over 50m of ductwork.
After completing our courses you will be able to advertise that your company's air duct cleaning services are carried out by tradespeople with the specific qualifications and experience to do the job well.
What Duct Cleaning Training is Available from Hasman?
We currently offer two duct cleaning training courses, for those who wish to offer air duct cleaning services.
TR19 Grease Competency Training – a two day, comprehensive duct cleaning training course where students learn how to survey, report on and clean kitchen extract systems to the TR19 guideline.
BS EN15780 and TR19 Training – a two day course that give students from duct cleaning companies a wide range of expertise for both air and grease cleaning, in accordance with industry guidelines.
For more information and upcoming duct cleaning training dates, visit the training page of this website.