Hasman now a member of the CPD Certification Service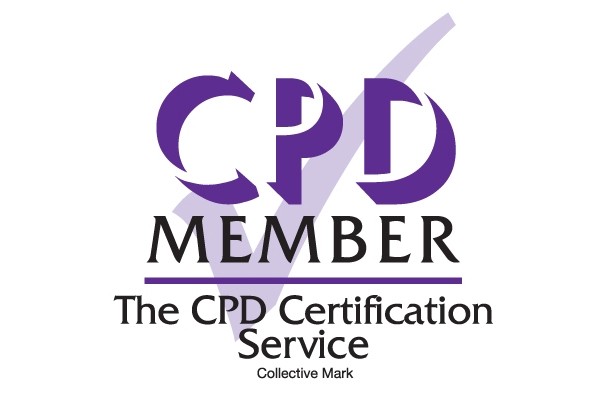 We offer CPD certified training
We are pleased to announce that Hasman is now a member of the CPD Certification Service. This means that Hasman courses now officially count towards staff CPD hours.
In order to become a member of CPD Certification Service, our courses were closely scrutinised to ensure quality and integrity.
Our customers will not be surprised to hear that we easily achieved our CPD certification.
Going forward, you now receive even better value when you invest in a Hasman training course.
The implications of CPD certification
When employers commit to the continued professional development (CPD) of their staff, they take the decision to value and invest in their team. They commit to set aside time, on an ongoing basis, for employees to undertake training that will enhance relevant skills and proficiencies.
This can improve staff morale, performance and retention rates.
The CPD Certification Service simply ensures that all certified training is of a high standard. In order to do so, the CPD Certification Service undertakes in-depth assessment of training courses.
Their aim is to ensure that all certified training courses reach predetermined standards and benchmarks. Those that do, receive an independent CPD accreditation that is compatible with global CPD requirements.
Thanks to this acknowledgement from the CPD Certification Service, time spent training with Hasman is now even more valuable to our customers, because it can be counted towards official CPD hours.
Certified training on offer from Hasman
Hasman has always been committed to ensuring that customers receive the highest standard of training and we are very pleased to have received this official acknowledgement of that.
Courses currently available from Hasman, accredited by the CPD Certification Service, include:
A two day course, run monthly at Hasman's state-of-the-art training facility in Liverpool, in which trainees receive theoretical knowledge, in line with TR19 guidelines, as well as the practical training needed to work confidently.
Fire Damper Testing Competence
A one day course, run monthly at Hasman's state-of-the-art training facility in Liverpool, in which trainees receive quality practical training and relevant theory, legislation and guidance.
We are proud to display the CPD Certification Service stamp of approval on both of these courses.