Is The Hasman Air Hygiene Operative Course The Right Choice For You?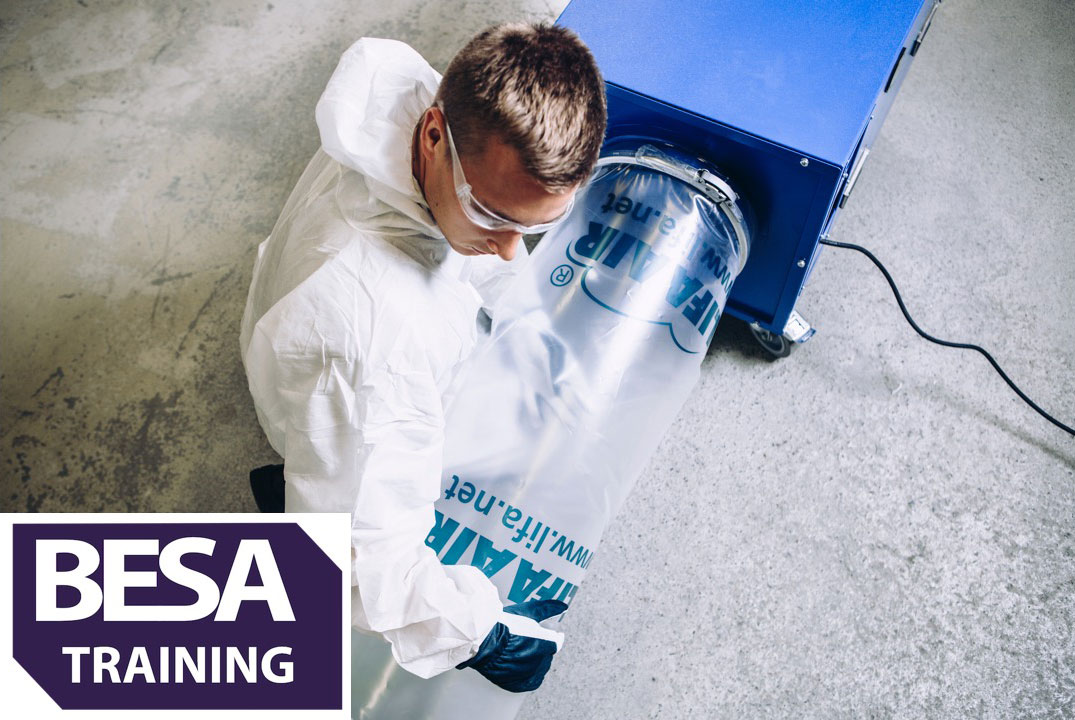 You may be looking around for an Air Hygiene Operative (AHO) course and be feeling really quite overwhelmed by all of the options available out there, which is definitely understandable as there are some really great ones.
If you've been considering taking the AHO course available with us here at Hasman, then we would love to welcome you on board and invite you to check out our state of the art training facilities so that you can feel confident when applying the skills you've learned in your course to real life situations.
Why the Air Hygiene Operative course from Hasman?
This course has been created to give you the fundamental knowledge you need in your job without overwhelming you with information, and throughout the course you'll be covering both the practical and theory side of things, so you'll feel confident and ready to go with what you've learned in the course.
As an example, the course covers a range of things that you'll need in your job, such as how to apply the knowledge to ensure safe working practices, the basic principles of general ventilation systems and components, preparing and planning the location for the work to place, as well as many other things that you'll find will be hugely beneficial to you in your work.

What you'll have by the end of your AHO course
When you get to the end of this AHO course by Hasman, you'll have a clr understanding of the general ventilation systems and components, you'll have the ability to understand how things are cleaned and maintained correctly to ensure safety, you'll have the ability to solve problems confidently that are under your control, as well as a full range of other skills that you will be using on a day to basis within your role as an Air Hygiene Operative.
Whether you're interested in this particular course or would like to see if Hasman offers other courses that may be more suited to your needs, then you can contact us anytime on 03333 443 780 to have a chat with us about what your needs are. If you want to see more about what we're up to and keep up to date with new courses we bring out, you can connect with us on Facebook, Twitter, and Instagram.