Hasman Air Duct Cleaning Training Courses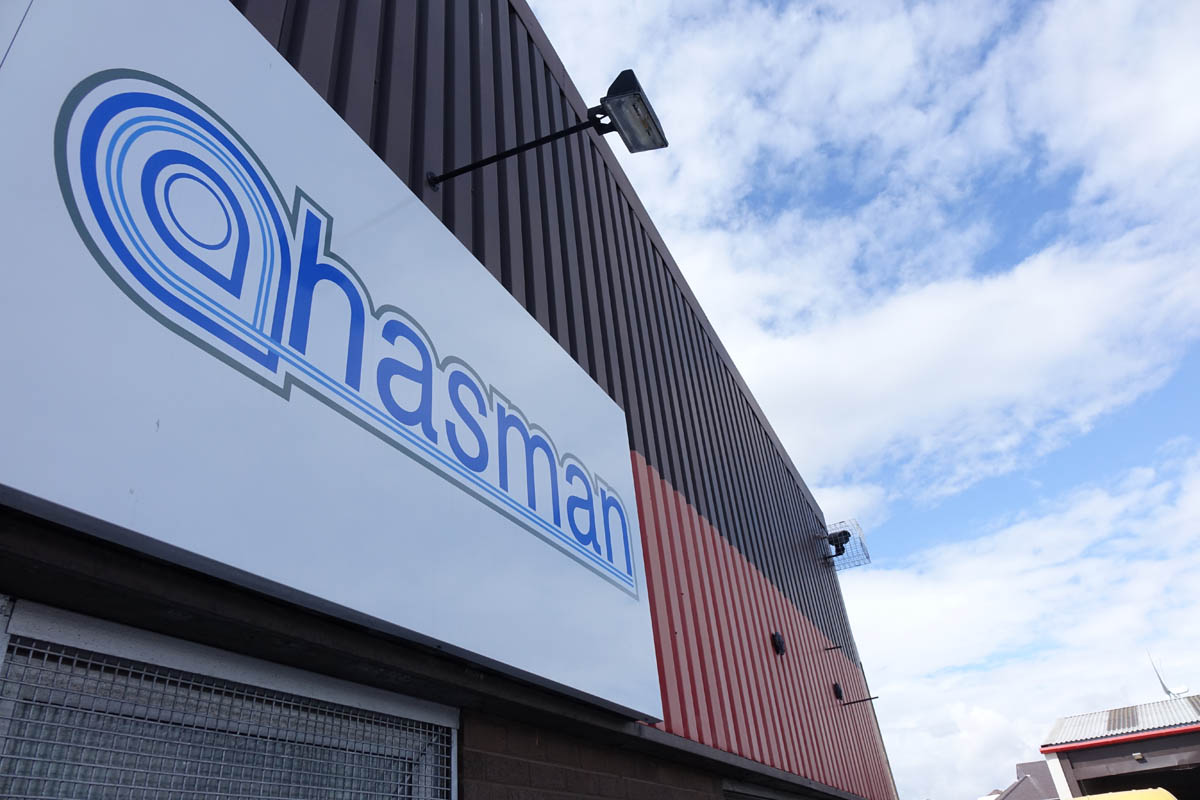 Duct cleaning may be an alien concept to some people, but it is a maintenance task that is often overlooked. Hasman specialises in this type of maintenance and our expert team can provide air duct cleaning training courses to teach you everything there is to know about air duct systems including what they are, how they work and how they can be cleaned and repaired following health and safety regulations.  
What are air ducts?
Air ducts are found anywhere that has heating, ventilation and air conditioning and are passages used to deliver and remove air throughout the building. The air around your office building is moved through the duct system. The duct system is the connected elements of air distribution.
Why do you need to maintain a clean air duct system?
To bring comfort to the building you work in, the duct system ensures good air conditioning and thermal comfort. Air ducts that are not maintained can result in air not flowing properly through the duct system which in turn results in higher utility bills, uncomfortable temperatures with rooms becoming too hot or too cold, and leaking ducts which also leads to higher energy bills and toxic pollutants which are dispersed into the environment and can aggravate asthma and allergies.
Air Duct Cleaning Training Courses in Liverpool
Hasman trains engineers who work in industries with large duct systems such as hospitals, prisons, airports and hotels, which require regular maintenance.   
For businesses such as these, having regular maintenance work on their duct systems prevents large costs when problems with the duct system occur.  
Our Grease Hygiene Operative (GHO) training course provides training and certification to up and coming building engineers in the grease extract hygiene industry, with a particular focus on kitchen grease extraction systems. This course lasts for 3 days, in which time our experts will provide in-depth knowledge on how to carry out cleaning methods safely, the importance of keeping a clean and tidy work space, problem solving, plus much more.   
If you are currently working in this industry – or are about to start – then this training course will be significant in advancing your career. If you are interested in gaining a qualification in duct work cleaning in Liverpool get in touch today by emailing info@hasman.co.uk or you can book online today to secure your place in 2018.