The Importance of AHU Maintenance for Indoor Air Quality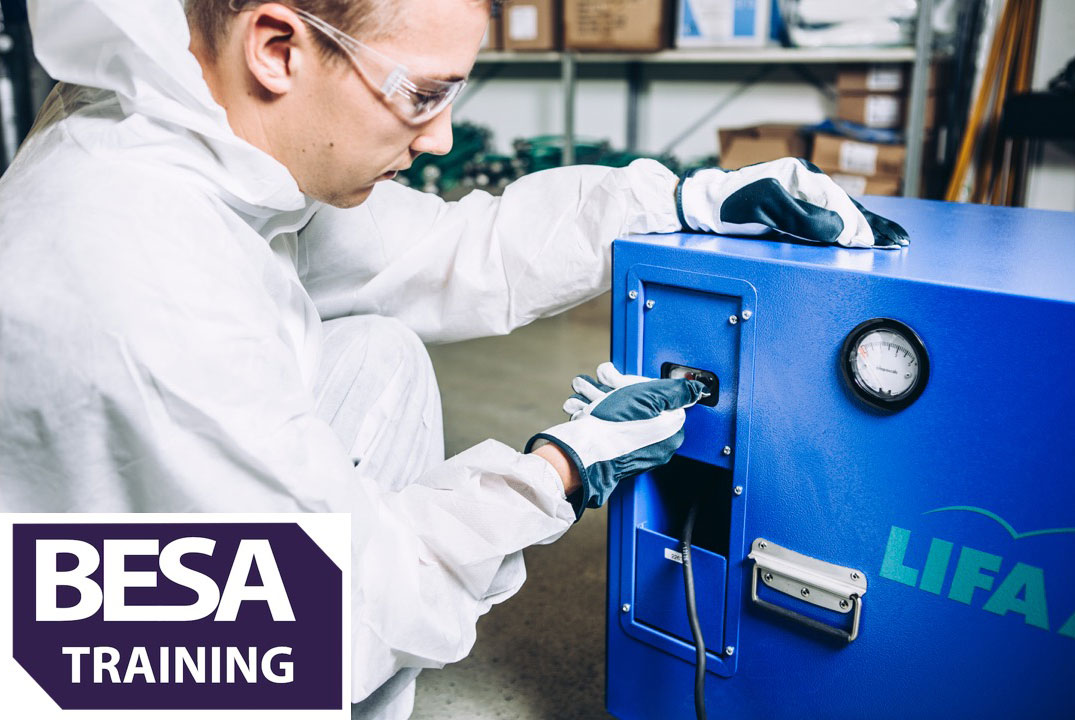 Every ventilation system has an AHU of some description and proper maintenance of these units is of vital importance to the air quality in the building that it serves. The average person spends as much as 90% of their time indoors, so good IAQ is paramount.  Here's how AHU maintenance can improve the IAQ in your building. 

Over time AHUs will accumulate dirt and require maintenance. Many AHUs will undergo regular filter changes, but not full cleans, meaning critical components such as the fan and heating coils can become dirty. Heavy dirt build up greatly hinders the AHUs performance to the detriment of the buildings IAQ and inhabitants. Dirty AHUs will cost the building owner more in energy bills as efficiencies drop as dirt increases.

As we wrote about last week, it has now been proven by scientists that poor air quality negatively impacts cognitive function – this is on top of all the previously known health concerns linked to poor air quality. So now, more than ever, we have tangible evidence that it is vitally important to breathe in clean air.
AHU maintenance is the solution    

As you can imagine, with lots of air passing through your system, debris can enter and become trapped in various parts of the unit. The fan blades, for example, can become dirty over time. Moisture can build up in coils and condensate pans which also gather dust and debris. This can lead to microbiological growth within the AHU that can pass into the airstream. A large part of AHU maintenance involves cleaning these parts to prevent build up and growth of mould and bacteria.

From time to time repairs may also be required within your system. The need for these, often small, routine repairs is most readily noticeable during unit maintenance. Items such as seals and pressure switches can become damaged.

Regular maintenance of your air handling unit also raises the efficiency of the system and helps maintain duct work cleanliness. Regular AHU maintenance can therefore save money for building operators, reducing duct work cleaning frequency and running costs.

The Hasman Air Hygiene Operative Course
At Hasman we offer a three day certified Air Hygiene Operative Course, that trains delegates in proper AHU maintenance and duct work cleaning.

Covering all required aspects of maintenance, including safe working practices, system components and post-clean testing, this comprehensive course results in a BESA certification.

In addition to the theoretical basis, delegates are also given a thorough grounding in the practical side of the job. Our state-of-the-art training facility perfectly simulates the working environment and premium quality cleaning equipment is used at all times. All equipment used is also available for purchase through our website.

For more information on our Air Hygiene Operative Course and obtaining a certificate in AHU maintenance, visit the training section of our website, where you will also find a list of upcoming course dates. Alternatively, call the Hasman team on 03333 443 780 for more advice and guidance.